The Nadler Kensington, part of Nadler Hotels group and a HotelREZ Hotels & Resorts member, was only the second hotel in London to have received the prestigious Green Tourism Business Scheme (GTBS) Gold Award.
The GTBS is the UK's leading sustainable tourism certification scheme, validated by Visit Britain through the International Centre for Responsible Tourism (ICRT). Nadler Hotels launched its first affordable luxury hotel in London in April 2006, and received much critical acclaim for its innovative and original concept. Providing free Wi-Fi, 24-hour Reception & Concierge service, air-conditioning and a mini-kitchen in every room, with a larger, interior designed reception and redecorated rooms and bathrooms, The Nadler Kensington offers exceptional value in West London.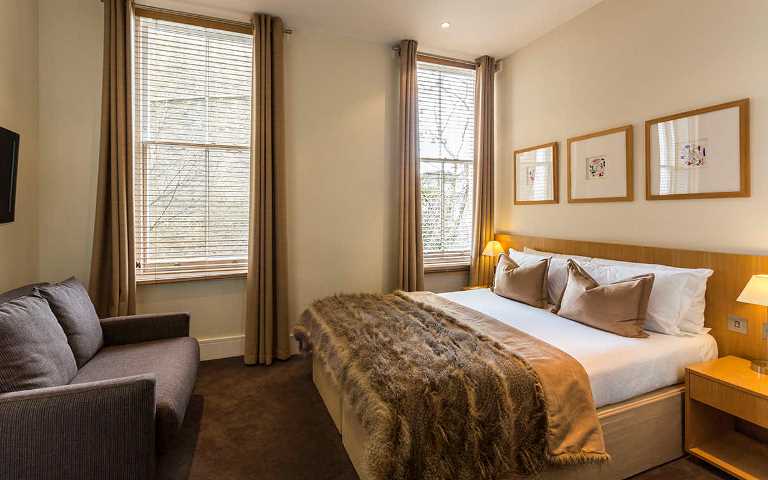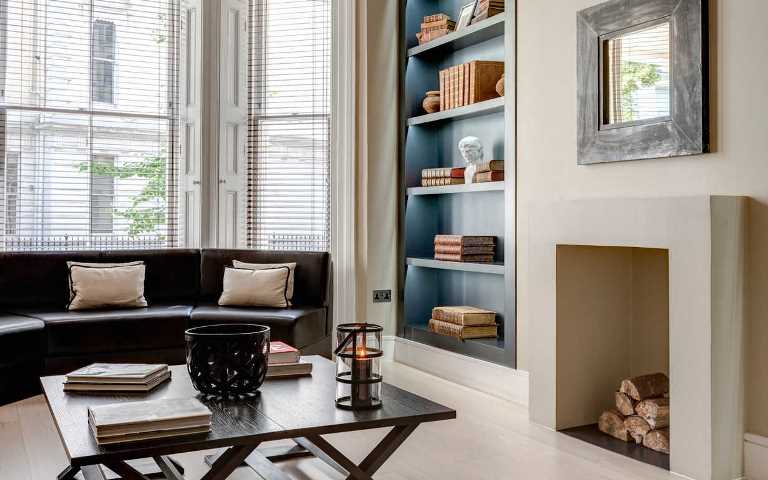 As an eco-friendly hotel the property has also made a long-term commitment to minimizing the impact that its operations have on the environment, and is an accredited member of Hospitable Climates – an energy efficiency agreement between the Institute of Hospitality and the Government. Some of the Nadler Kensington's green policies and procedures include the following:
Energy saving light bulbs are used throughout the hotel
External, corridor and public toilet lights are sensor and timer operated
Hot water boilers, cylinders & pumps operate only on demand
Currently recycle 80% of waste
Where possible, environmentally friendly cleaning products are used
Fairtrade tea and coffee are offered in all in-room mini-kitchens
All staff are trained in environmentally friendly initiatives
About Nadler Hotels
The Nadler Hotels Group  comprises of 3 properties, The Nadler Kensington and The Nadler Soho, located in west and central London respectively, and The Nadler Liverpool, located in the heart of Liverpool. Since the launch of the brand, the group's ethos – "the bill you pay at check-out is what you thought you'd pay when you checked in" – has appealed to design conscious, independent, value-oriented guests, looking for a boutique hotel where they can stay within budget, without having to compromise on style or comfort. [separator top="10″ bottom="10″ style="single border"]
---
Want to know what HotelREZ can do for your Hotel?
HotelREZ Hotels & Resorts is a hotel representation company providing distribution, sales and marketing consultancy and technology to independent hotels and small chains. We provide properties with GDS representation under our own HO chain code, and help market hotels to thousands of travel and MICE agents and partners worldwide. For more information on joining our portfolio of unique and independent hotels contact our Business Development team today or complete our hotel membership enquiry form.
Image Credits
Light bulb image by: Matt Walker via Flickr (CC BY-SA 2.0)