Manage your content and images in a consistent manner across all channels via REZtoMarket & REZmedia
REZtoMarket

Load all of your property's content into REZtoMarket, a central hotel content database storing all types of information from the hotel's location, restaurant and room descriptions to its amenities and policies. When information is updated, it is seamlessly transferred to all the connected channels, and can also be used in RFP submissions.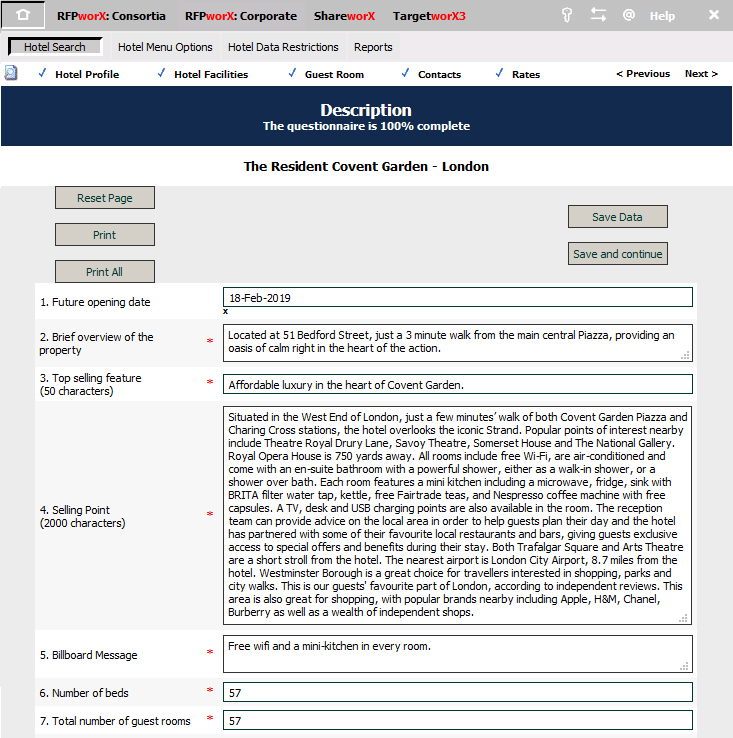 REZmedia

Through REZmedia your hotel can store and manage your digital media assets in one place. At a simple click of a button, your hotel can replace or add an image to display on the GDS, as well as to hundreds of third-party travel web sites.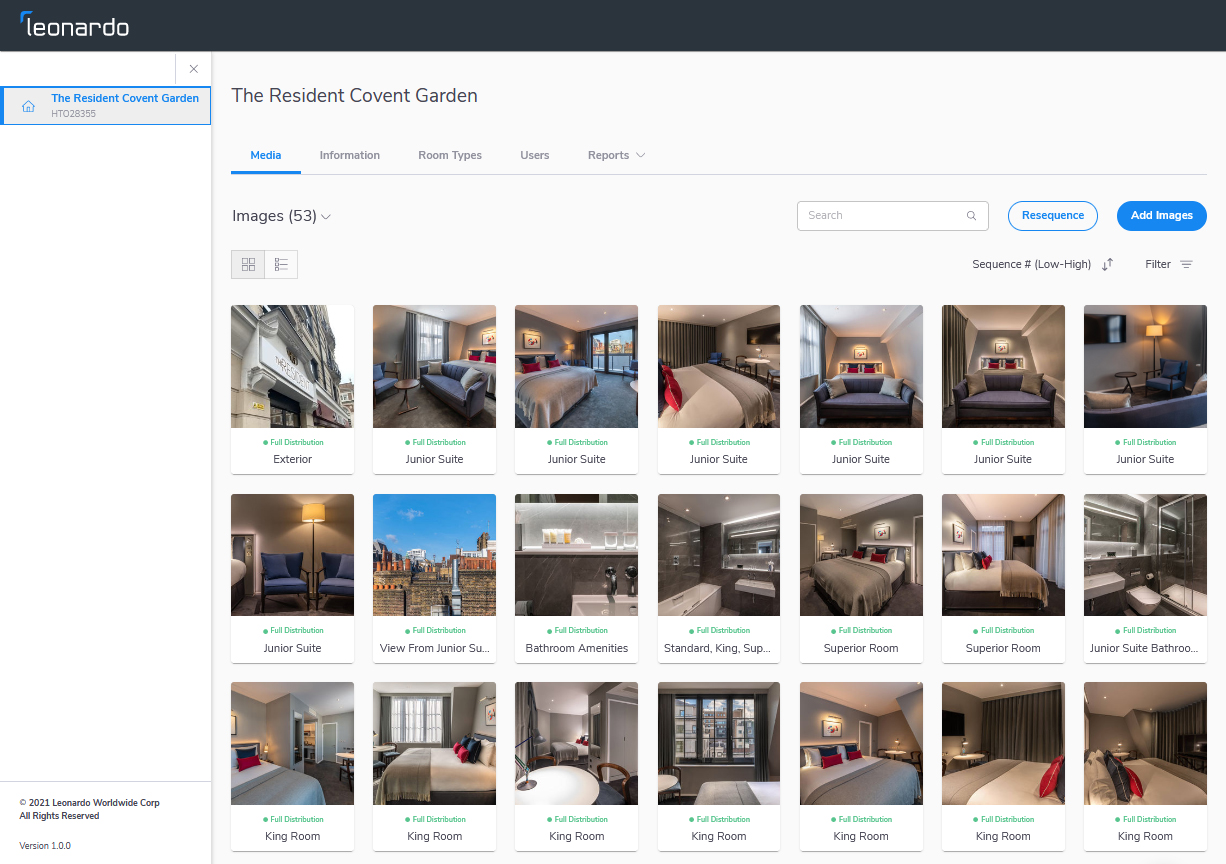 Storing, managing and distributing your hotel content has never been easier.
In a crowded and commoditised online environment, HotelREZ Hotels & Resorts can help you stand out from the competition, based on your hotel identity, rather than on price, thereby driving more bookings and supporting higher rates.
Intuitive Technology
All the tools you need to effectively for effective distribution and property management.