Driving incremental revenue growth
to independent properties, hotels, apartments, small groups and private label clients
corporate RFP bid invitations globally
meeting rooms & event venues
Over 2,500 independent hotels in 100+ countries
Our strong client retention rates along with a steady growth in our portfolio reflect our reputation and commitment to excellence in everything we do
E

ntrepreneurial

approach to
Revenue
Growth
Our goal is to increase your return on investment offering you cost effective revenue generating systems and services.
Manage global distribution with
Powerful Technology
As a Global Partner of Sabre we offer you the best technology to include a fully interfaced CRS to your channel manager, RMS or PMS, using our own API layer we offer a cost effective solution.
Best in the market service levels
Account Management & Support
We bring together superior products along with a service level which our hotel members endorse as being the best in market today.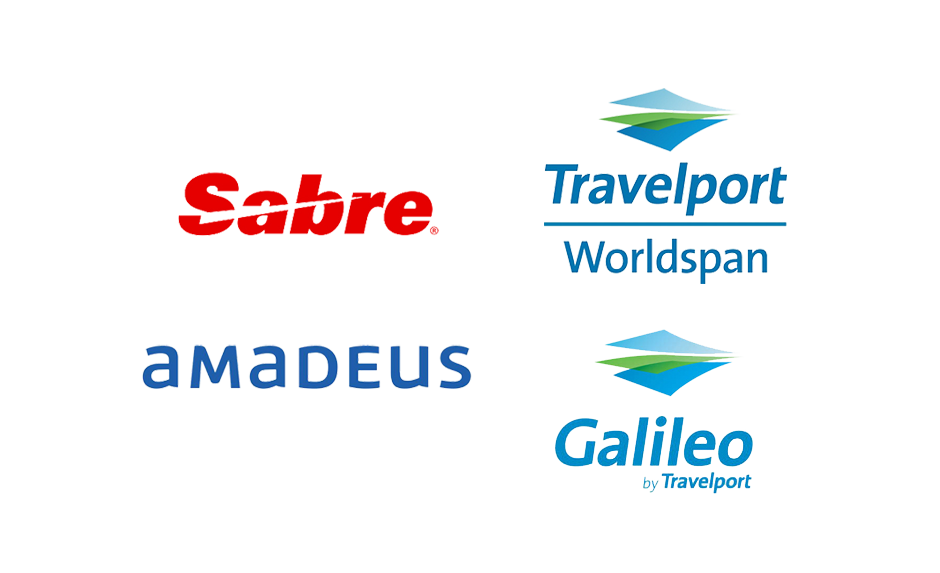 GDS distribution with HotelREZ
Access to three quarters of a million travel agents worldwide
GDS distribution can open up your property to a wide range of potential new bookers that would not otherwise have access to your hotel's rates and availability, such as corporate bookers or consortia and travel management companies.

The HotelREZ team will work with your hotel to ensure it is represented in the best possible light on the GDS, so you maximize the business you can achieve through this channel.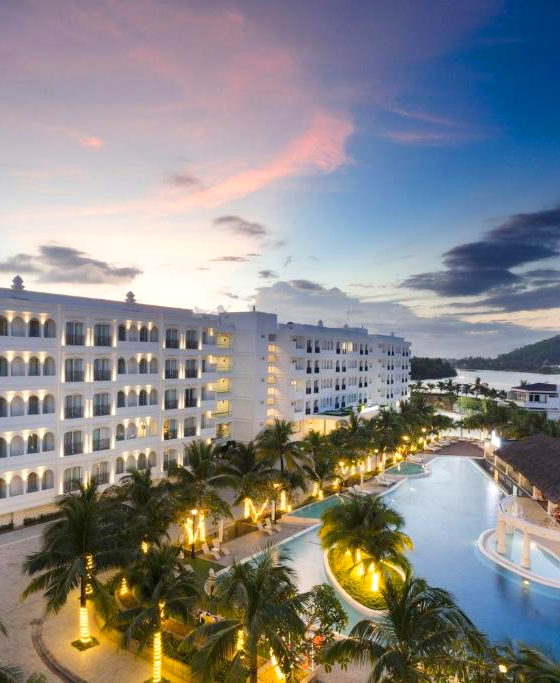 "Compass Edge used to be working with SABRE directly as one of its Global Partners but decided to work through HotelREZ to get the SABRE technology in 2015. I am very happy with this decision as Compass Edge is a small fish in the eyes of SABRE but HotelREZ made us feel important. Their team works closely with my team and they are very supportive and responsive. The management teams have regular meetings on how to increase bookings and revenue. Plus, I really like their value-added initiatives such as consortia pay-on-performance, niche marketing programs, etc. This is the right focus for us instead of just transactional-based. I love working with HotelREZ and will highly recommend HotelREZ."
Compass Edge Hospitality - Asia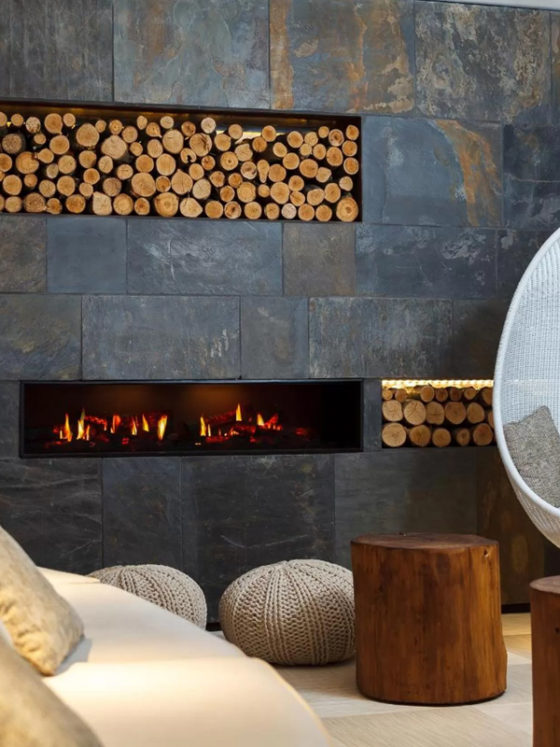 "This is the first time Champneys will be available on the Global Distribution Systems (GDS), and as such we wanted to choose a reliable partner with an undisputable record of helping hotels and resorts to maximise their revenues. HotelREZ Hotels & Resorts are specialists in marketing and connecting unique hotels and resorts worldwide. They have an exceptional team with a great deal of experience, and have helped us every step of the way."
Champneys Luxury Health Spa Resorts, UK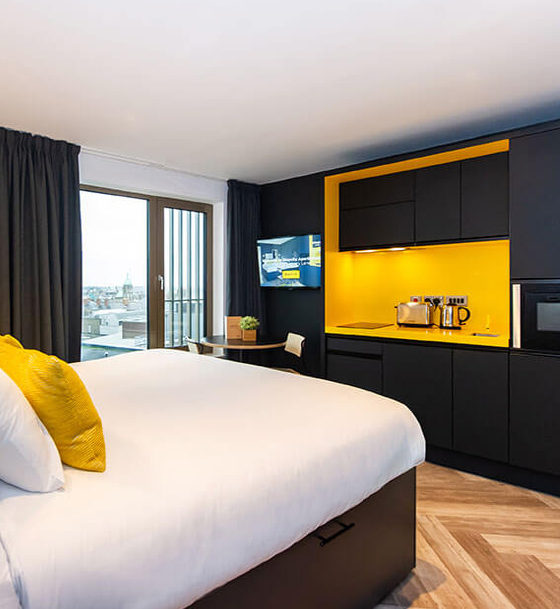 "HotelREZ offer great service, support and expertise together with the Sabre technology which means we get the best of both. A great company to work with and highly recommend. They enable us to focus on sales and acquisition growth and ensure we have the best platform available offering consultancy advice on all platforms to ensure they always have the competitive edge."
Staycity Aparthotels, Europe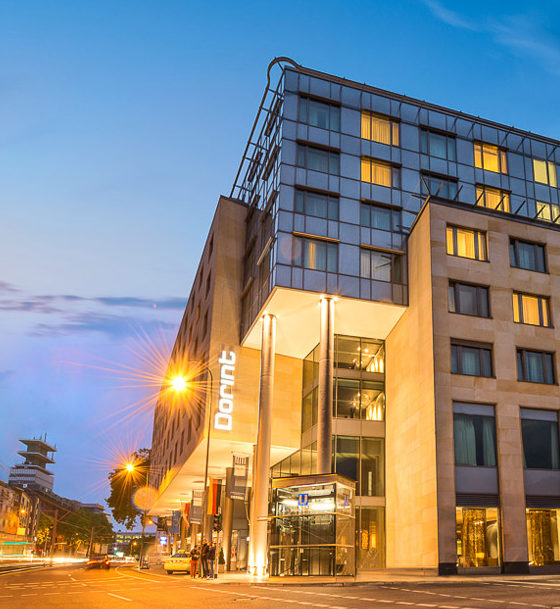 "We are thrilled to work with HotelREZ, they have helped to launch our GDS private label and brands in the marketplace. The entire team is efficient and hands-on. We have used both Sabre and Trust in the past and moving to HotelREZ has been the best choice ever There are enhanced differences in functionality, and the service provided and support provided from sales, RFPs, opportunities, marketing is so much better. HotelREZ is so much more customer service-oriented than the others. A personal relationship as they have the best interests of your business as their first priority. I think it is now over 10 years and the onboarding was great. Also opening new properties over the years has been a seamless process with their support."
Dorint Hotels & Resorts, Germany, Austria and Switzerland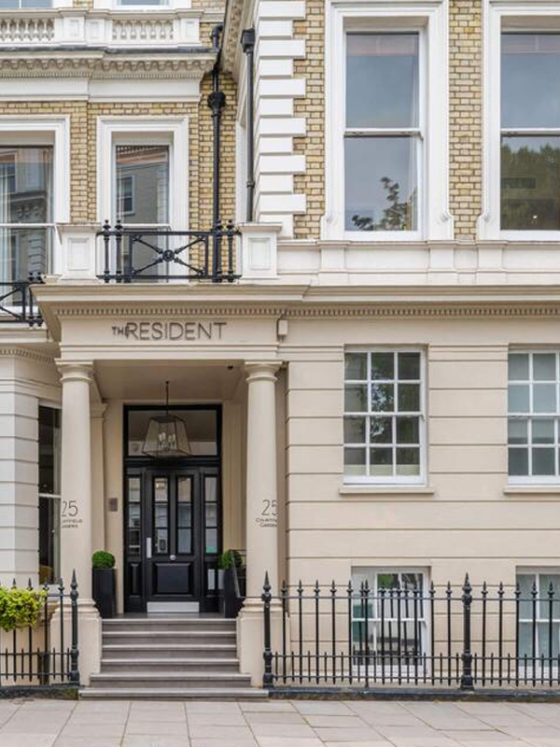 "We are using both their consortia programs as well as their niche marketing actives and all perform well. The support team is prompt, knowledgeable and proactive. I would definitely recommend."
The Resident Hotels (formerly Nadler Hotels), London & Liverpool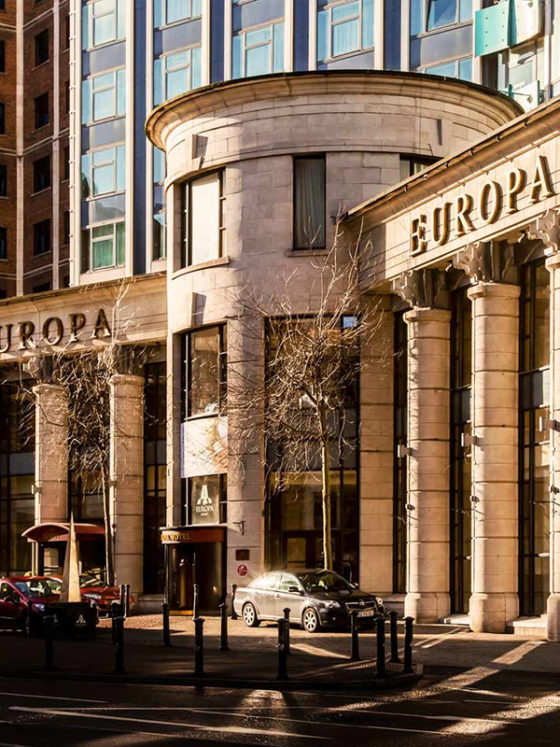 "Over the years we have entered the niche campaigns offered by HotelREZ to gain fantastic exposure in their e-commerce and social media activities. Their knowledge of high-end leisure agencies, such as Virtuoso, has assisted us in gaining entry to high profile networks."
Hastings Hotels, Northern Ireland
Commitment to excellence
HotelREZ aims to be the largest hotel representation company offering a dedicated tailored service to help independent hotels compete globally. Our aim is to grow by way of reputation and a commitment to excellence.
This is our Customer Charter and Ethical Policy.