Choosing GDS distribution with HotelREZ Hotels & Resorts gives your hotel access to half a million travel agents worldwide who use the Amadeus, Sabre, Galileo/Apollo or Worldspan Global Distribution Systems and to millions more bookers who use websites that are powered by them.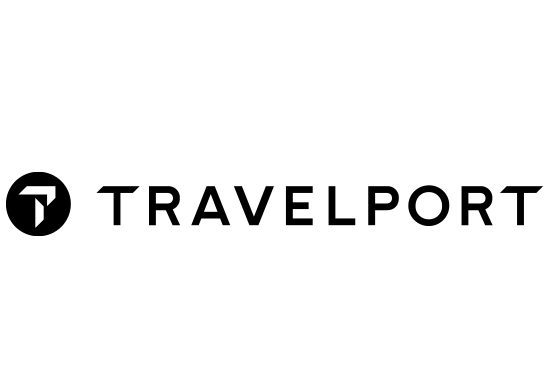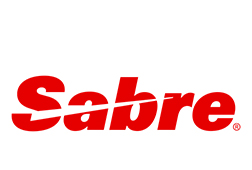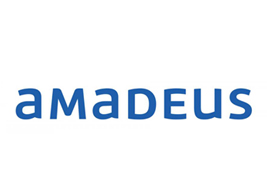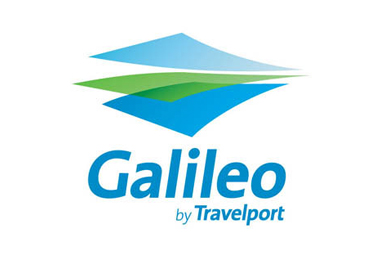 GDS or Global Distribution Systems refer to the reservation tools travel agencies and consortia use when making air, hotel or other travel service bookings.
Not only do GDS power the content of 'traditional' travel agency platforms, they also provide pricing, availability and reservation functionality to many online travel agencies.
What can GDS Distribution do for your Hotel?
GDS distribution can open up your hotel to a wide range of potential new bookers that would not otherwise have access to your hotel's rates and availability, such as corporate bookers or consortia and travel management companies.
The HotelREZ team will work with your hotel to ensure it's represented in the best possible light on the GDS, so you maximize the business you can achieve through this channel. Once your hotel is live on the GDS, the HotelREZ team will work with you to increase revenue, through participation in sales and marketing activities, as well as advising you on competitive pricing strategies.



How we can boost your GDS reservations

Corporate RFPs
Preferred Partnerships
Portfolio Marketing
Travel Agent Roadshows
Other Distribution Services
Connect your property and manage your presence on the GDS, used by travel agents and corporate bookers, as well as the leading travel websites, your hotel's own website and the HotelREZ call centres, all via one login to one system.
Convert online visitors to booked guests with a cutting edge, industry leading booking platform