Tailored
consultative, strategic, revenue and business
planning
HotelREZ Hotels & Resorts is one of the world's largest, yet tailored, companies dedicated to marketing and connecting independent hoteliers with bookers around the world.
We provide distribution, revenue, sales and marketing services and consultancy to over 2,500+ independent hotels and small hotel groups in over 40 countries. The HotelREZ member portfolio includes a wide variety of hotels and resorts, from sleek boutique city gems, to country-house retreats full of charm and history.
At HotelREZ we are focused on delivering results that surpass the expectations of each and every hotel member. Our strong client retention rates along with a steady growth in our hotel portfolio reflect our reputation and commitment to excellence in everything we do.
We are entrepreneurial, ambitious and results orientated.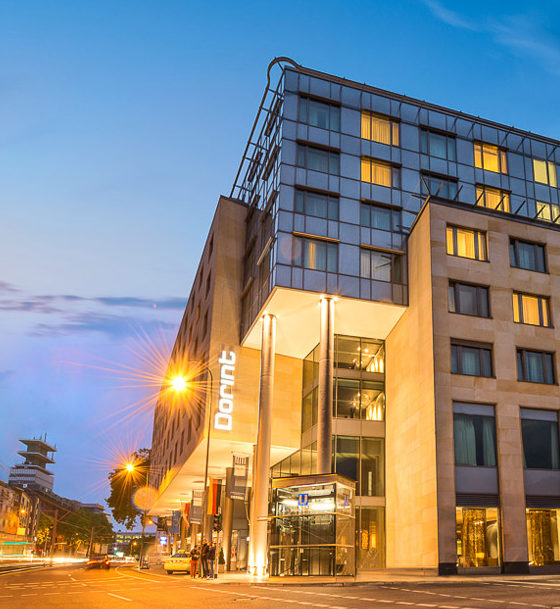 "We are thrilled to work with HotelREZ, they have helped to launch our GDS private label and brands in the marketplace. The entire team is efficient and hands-on and the service provided and support provided from sales, RFPs, opportunities, marketing is so much better. HotelREZ is so much more customer service-oriented than the others. A personal relationship as they have the best interests of your business as their first priority. I think it is now over 10 years and the onboarding was great. Also opening new properties over the years has been a seamless process with their support."
Dorint Hotels & Resorts, Germany, Austria and Switzerland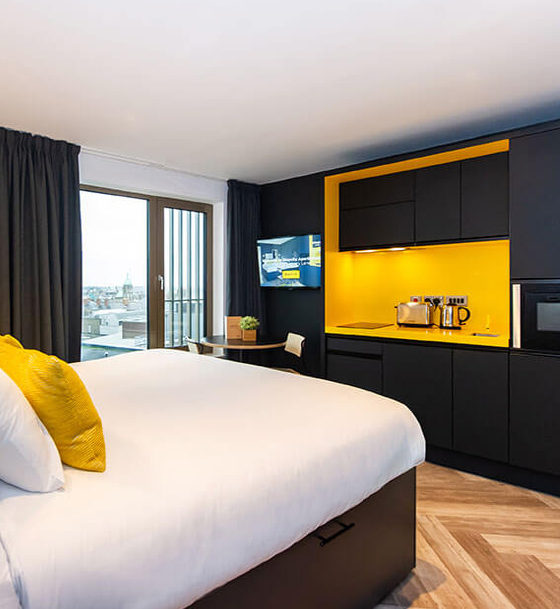 "HotelREZ offer great service, support and expertise together with the Sabre technology which means we get the best of both. A great company to work with and highly recommend. They enable us to focus on sales and acquisition growth and ensure we have the best platform available offering consultancy advice on all platforms to ensure they always have the competitive edge."
Staycity Aparthotels, Europe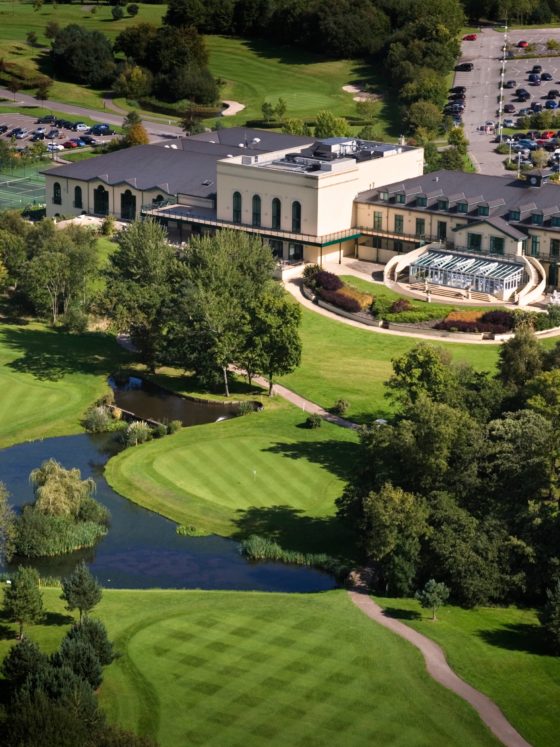 "The MICE programmes with HotelREZ are very useful to a resort like us as we attract group and event business.This gives us a great opportunity to sell our meetings side of the business to the agency market and tap into the resources and contacts HotelREZ have available to them."
The Vale Resort, Cardiff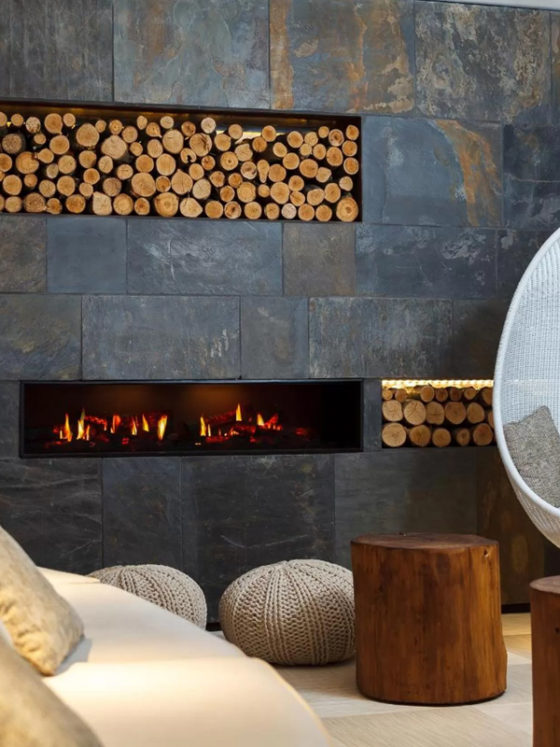 "This is the first time Champneys will be available on the Global Distribution Systems (GDS), and as such we wanted to choose a reliable partner with an undisputable record of helping hotels and resorts to maximise their revenues. HotelREZ Hotels & Resorts are specialists in marketing and connecting unique hotels and resorts worldwide. They have an exceptional team with a great deal of experience, and have helped us every step of the way."
Champneys Luxury Health Spa Resorts, UK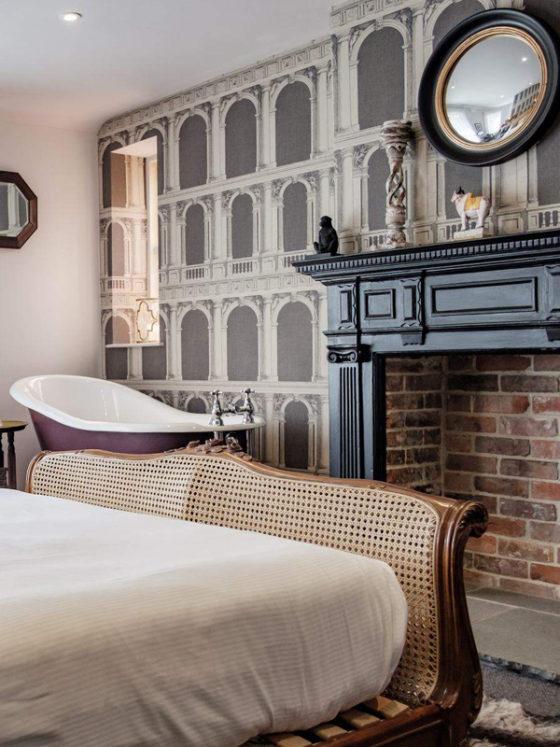 "We are delighted with our continued working relationship with HotelREZ. We cannot fault the fantastic account management & customer service. The product is always developing to keep up with the times. With HotelREZ you are an important customer, no matter what size organisation you are."
Fullers Hotels & Inns, UK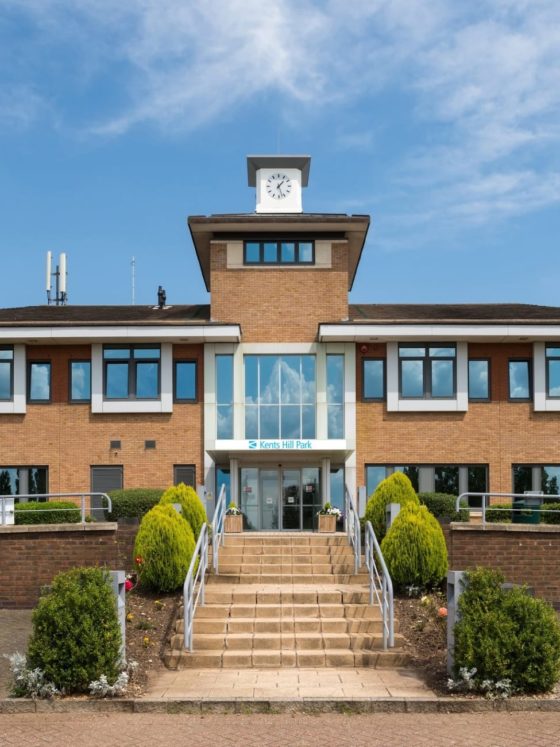 "The HotelREZ team have a vast knowledge on the Corporate and MICE side of business, and that is one of the main reasons why we decided to switch to them. They will also be advising us on rate and distribution strategies so we can maximise our revenues on the different channels."
Kents Hill Park Training and Conference Centre, Milton Keynes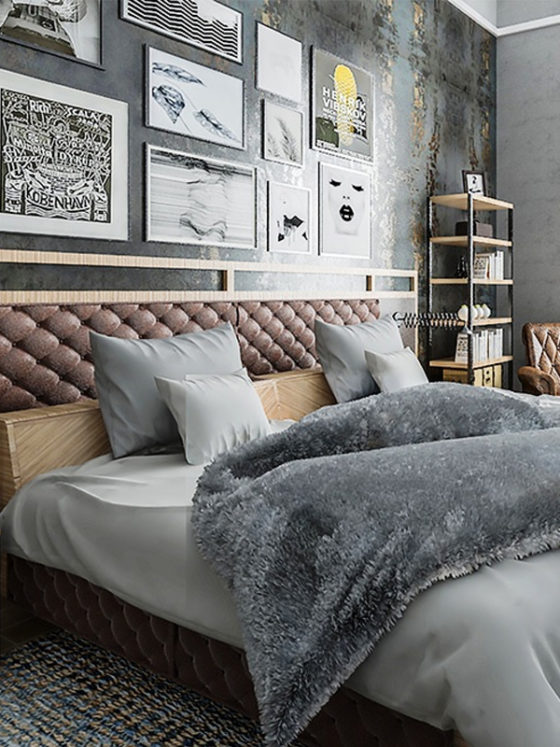 "AX Hotels has been working with HotelREZ for quite some time now, and we believe this partnership has helped us succeed and improve our hotels revenue considerably. Their expertise with e-commerce, booking engine and complexity of coding and tracking is exceptional."
AX Hotels, Malta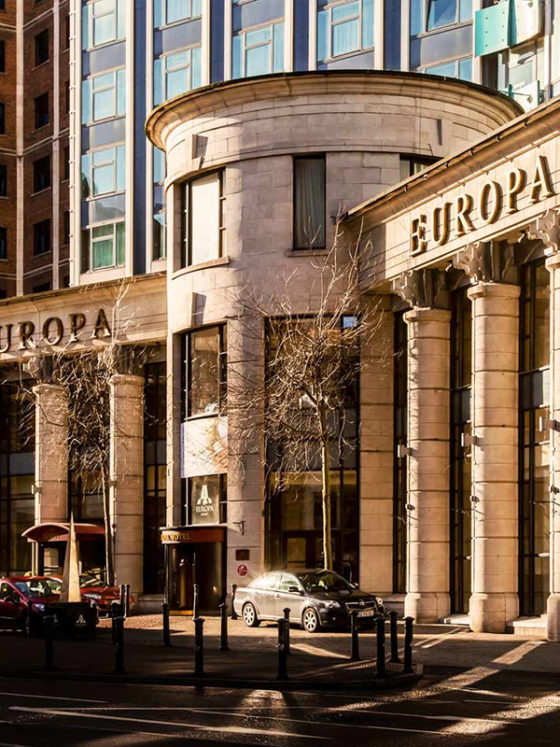 "Over the years we have entered the niche campaigns offered by HotelREZ to gain fantastic exposure in their e-commerce and social media activities. Their knowledge of high-end leisure agencies, such as Virtuoso, has assisted us in gaining entry to high profile networks."
Hastings Hotels, Northern Ireland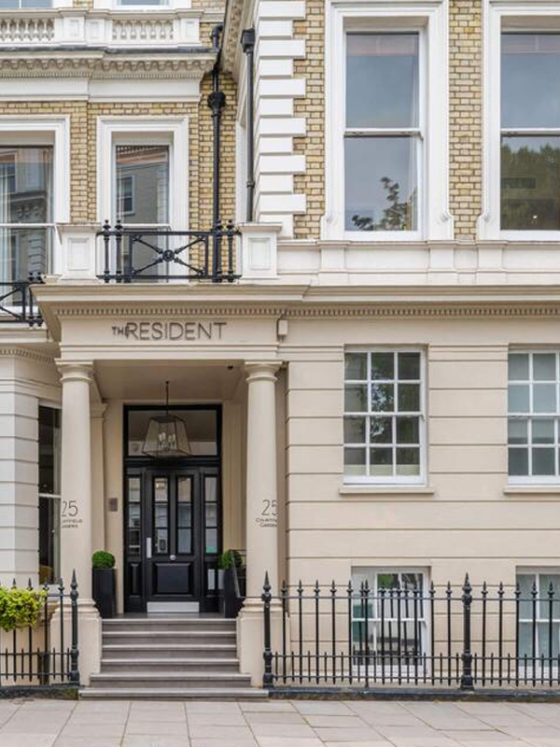 "We are using both their consortia programs as well as their niche marketing actives and all perform well. The support team is prompt, knowledgeable and proactive. I would definitely recommend."
The Resident Hotels (formerly Nadler Hotels), London & Liverpool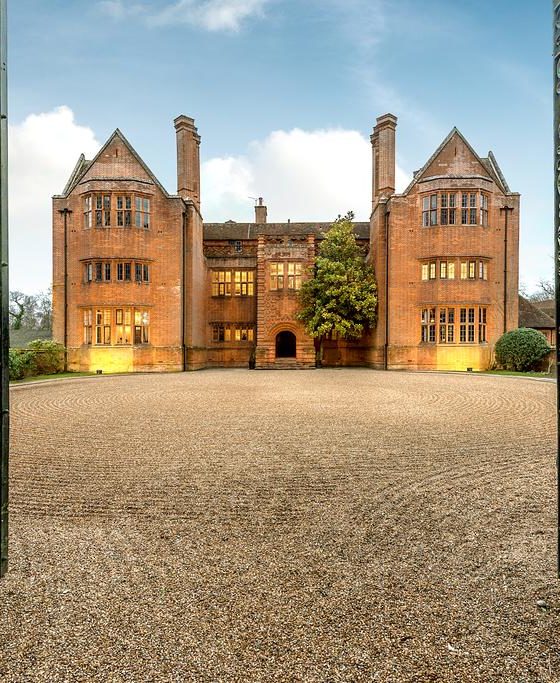 "HotelREZ offer our hotels targeted programmes such as boutique, airport and gourmet generating value added bookings to gain more market exposure when required."
Legacy Hotels & Resorts, UK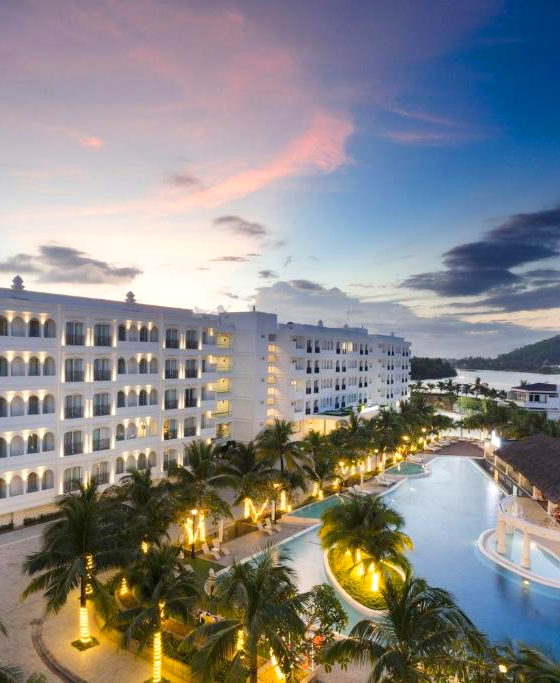 "HotelREZ made us feel important. Their team works closely with my team and they are very supportive and responsive. The management teams have regular meetings on how to increase bookings and revenue. Plus, I really like their value-added initiatives such as consortia pay-on-performance, niche marketing programs, etc. This is the right focus for us instead of just transactional-based. I love working with HotelREZ and will highly recommend HotelREZ."
Compass Edge Hospitality - Asia