Tailored
consultative, strategic, revenue and business
planning
HotelREZ Hotels & Resorts is one of the world's largest, yet tailored, companies dedicated to marketing and connecting independent hoteliers with bookers around the world.
We provide distribution, revenue, sales and marketing services and consultancy to over 2,500+ independent hotels and small hotel groups in over 40 countries. The HotelREZ member portfolio includes a wide variety of hotels and resorts, from sleek boutique city gems, to country-house retreats full of charm and history.
At HotelREZ we are focused on delivering results that surpass the expectations of each and every hotel member. Our strong client retention rates along with a steady growth in our hotel portfolio reflect our reputation and commitment to excellence in everything we do.
We are entrepreneurial, ambitious and results orientated.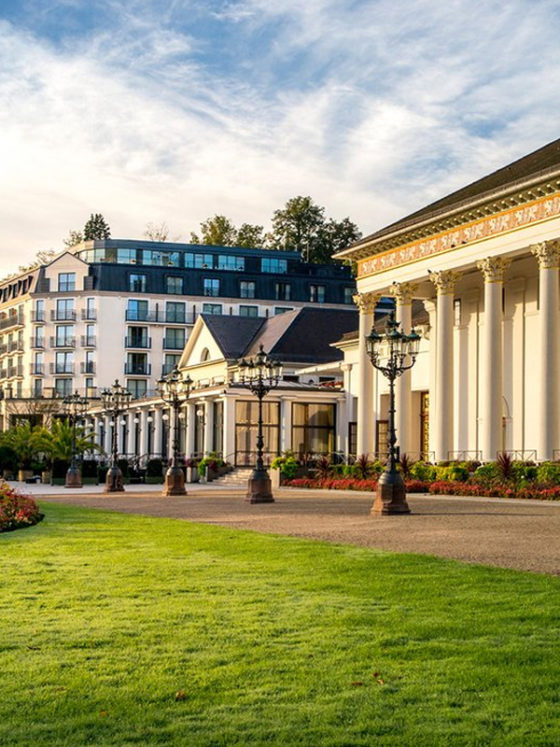 HotelREZ is capable of providing us with the very best technology in the market, and is able to improve upon this through its innovative global demand, marketing, bespoke account management and revenue solutions.
Dorint Hotels & Resorts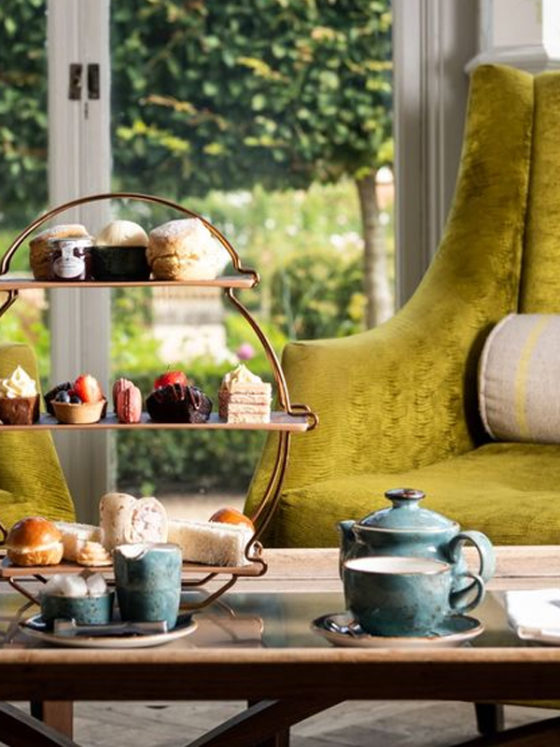 HotelREZ specialises in unique independent hotels, like The Wood Norton, and their team have a great deal of experience, so it was an easy decision to switch over to them. We are confident this partnership will be a very successful one.
The Wood Norton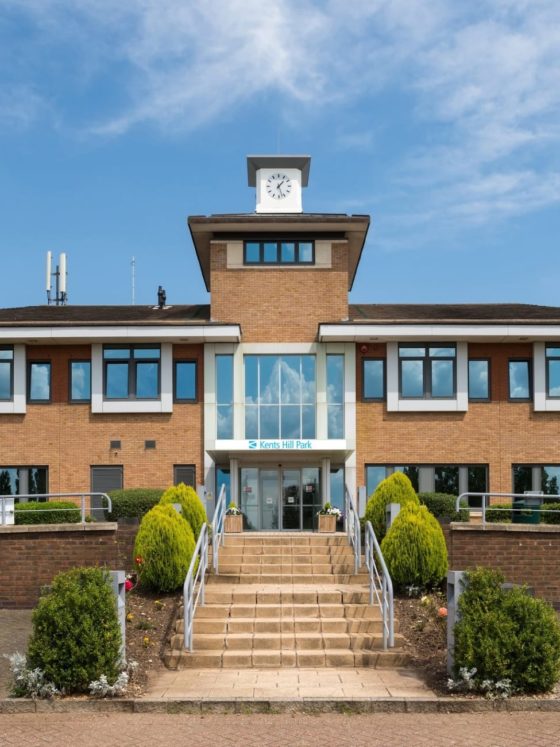 The HotelREZ team have a vast knowledge on the Corporate and MICE side of business, and that is one of the main reasons why we decided to switch to them. They will also be advising us on rate and distribution strategies so we can maximise our revenues on the different channels.
Kents Hill Park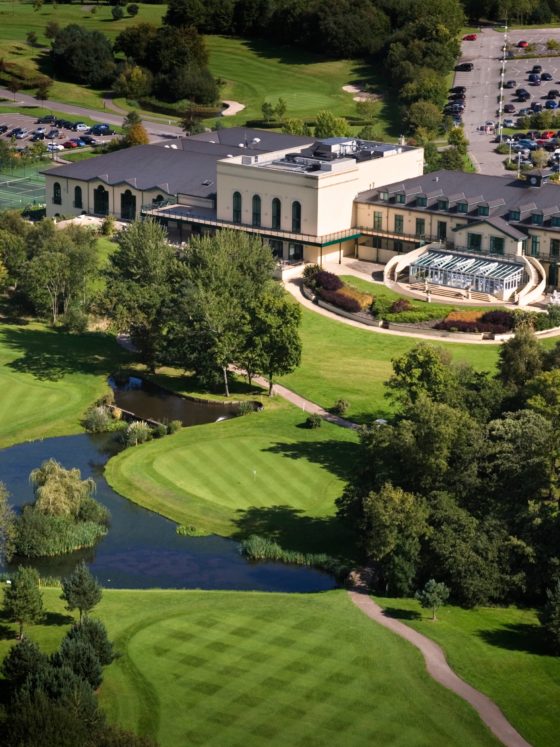 The switch over from our previous provider was smooth and virtually seamless, and HotelREZ team have been extremely professional.
The Vale Resort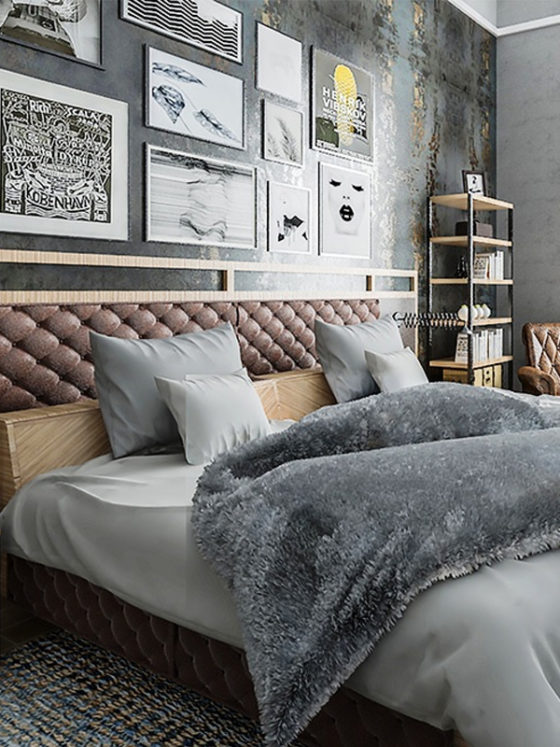 AX Hotels has been working with HotelREZ for quite some time now, and we believe this partnership has helped us succeed and improve our hotels revenue considerably. The Palazzo Capua is a very unique property offering both leisure and business travellers to Malta with a distinctive and valuable hotel offer.
AX Hotels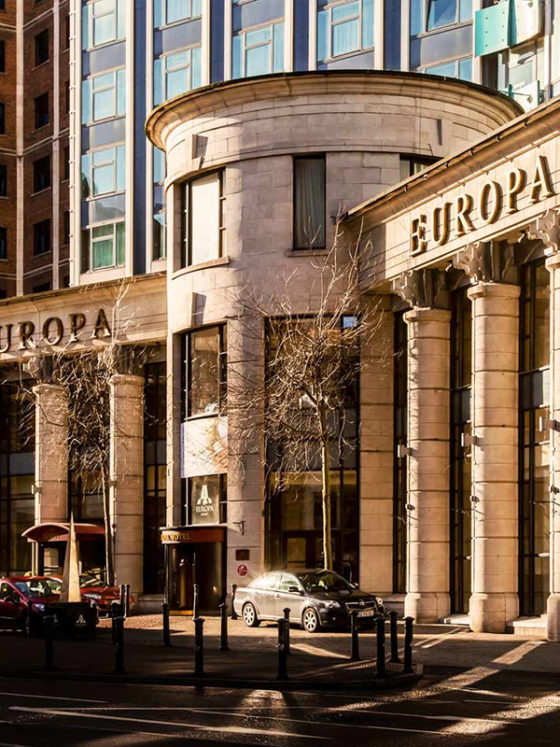 Over the years we have entered the niche campaigns offered by HotelREZ to gain fantastic exposure in their e commerce and social media activities.
Hastings Hotels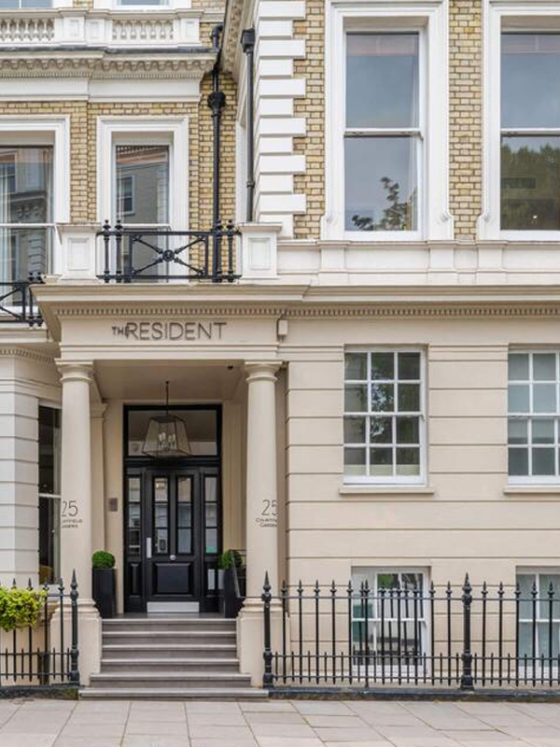 The niche programmes such as Great Rate Sale and Business Traveller are a perfect way to tap into additional agency GDS bookings and revenue.
The Resident Hotels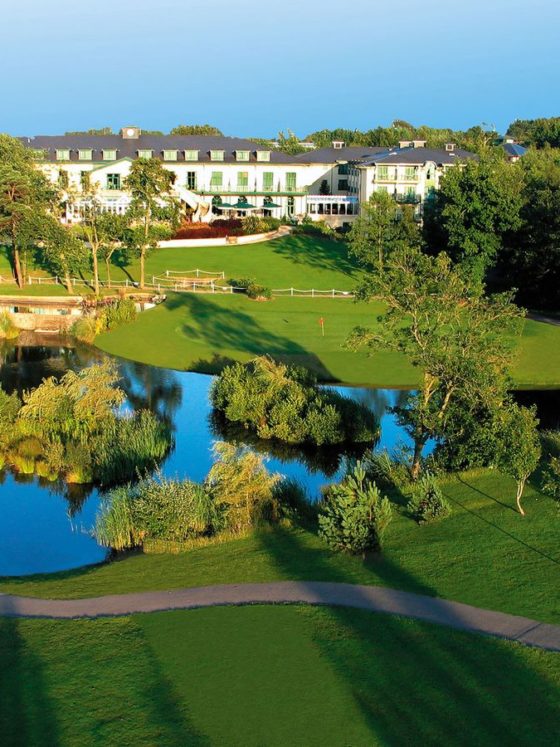 The niche programmes with HotelREZ are very useful to a resort like us as we attract both corporate and leisure guests. This gives us a great opportunity top sell our leisure side of the business to a classic corporate traveller who wouldn't normally consider these amenities for a business trip.
The Vale Resort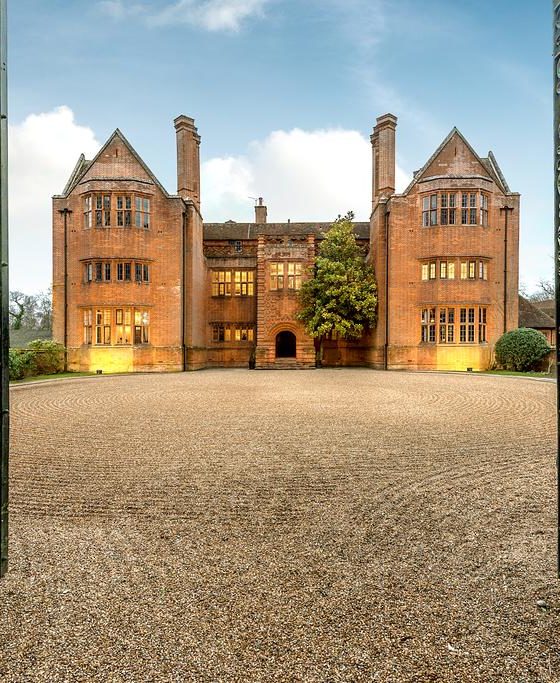 HotelREZ offer our hotels targeted programmes such as boutique, airport and gourmet generating value added bookings to gain more market exposure when required.
Legacy Hotels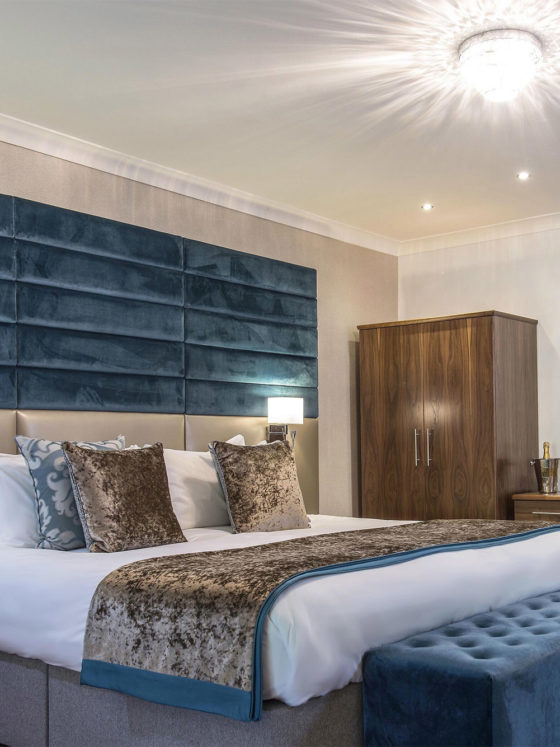 HotelREZ have been fantastic in helping us get in the door to some of the UK's biggest agencies. As a small independent property, we have always found it difficult to get appointments and have the opportunity to present to sales teams. However, being a close partner with HotelREZ has massively helped us get in front of the agents and present directly to the key people.
The Vale Resort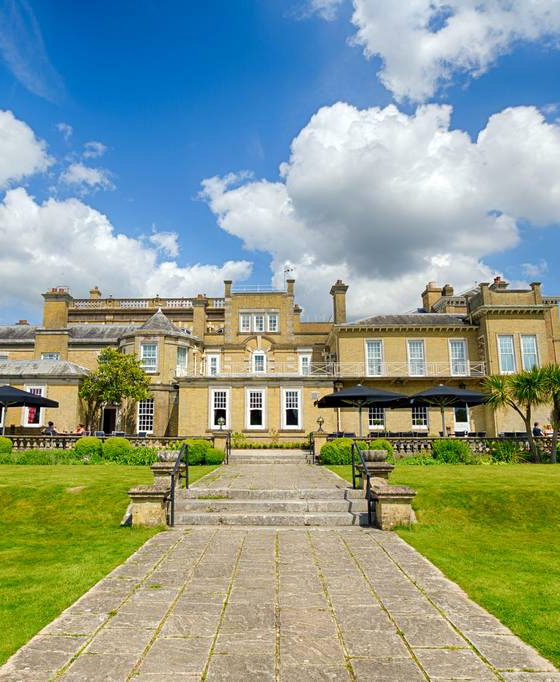 I would definitely recommend HotelREZ to any colleague in the industry. Switch was very straightforward and seamless, the system is very easy to use, and all the staff are helpful and readily available.
Legacy Hotels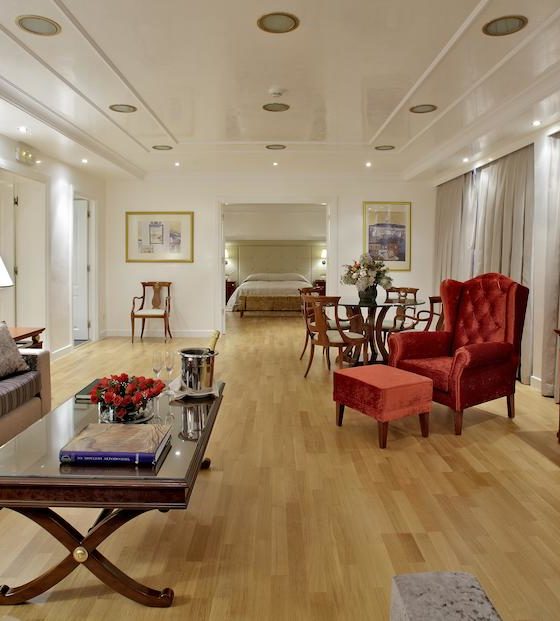 We chose HotelREZ based on the technology that it uses for its reservations and commission payment systems. Specifically it uses a platform that allows the Hotel's reservations manager to easily manage the availability and prices of the Hotel on the Internet… I would recommend HotelREZ to any hotel that is looking for a reliable and user-friendly GDS representation company.
Piraeus Theoxenia, Athens