Hotel Industry Professionals
Work with us
Want to work with HotelREZ? We will post open positions on this page when we are recruiting.
We currently have no vacancies but we are always open to meeting new talent!
A career in the hospitality sector can be for life and can springboard you out into all sectors of travel. HotelREZ Hotels and Resorts specific niche is worldwide Hotels. HotelREZ helps properties to have the very best distribution services for maximizing their sales and revenue for gaining hotel reservations.
Send us your CV and get in touch to kick start your career with us, we would love to hear from you!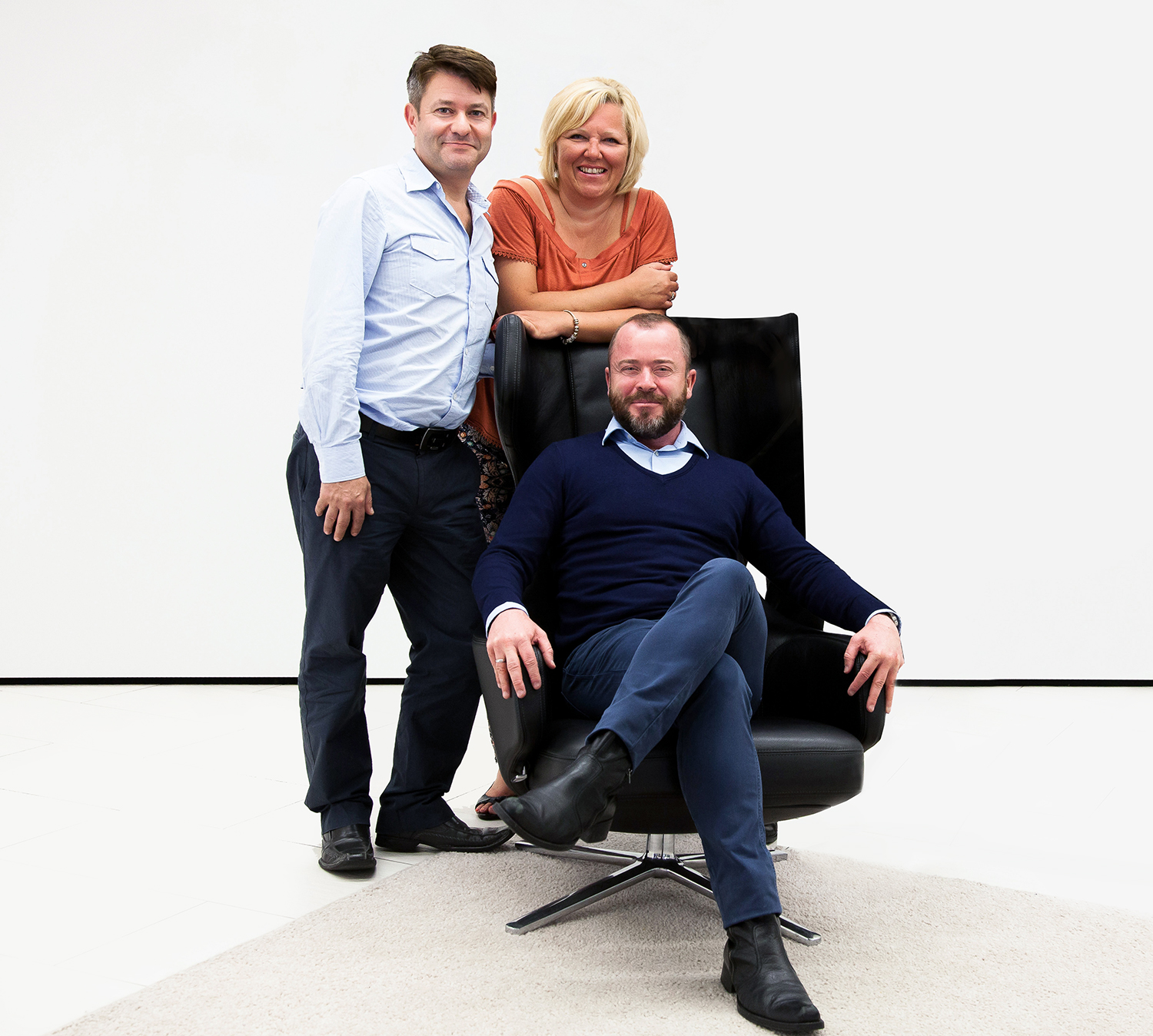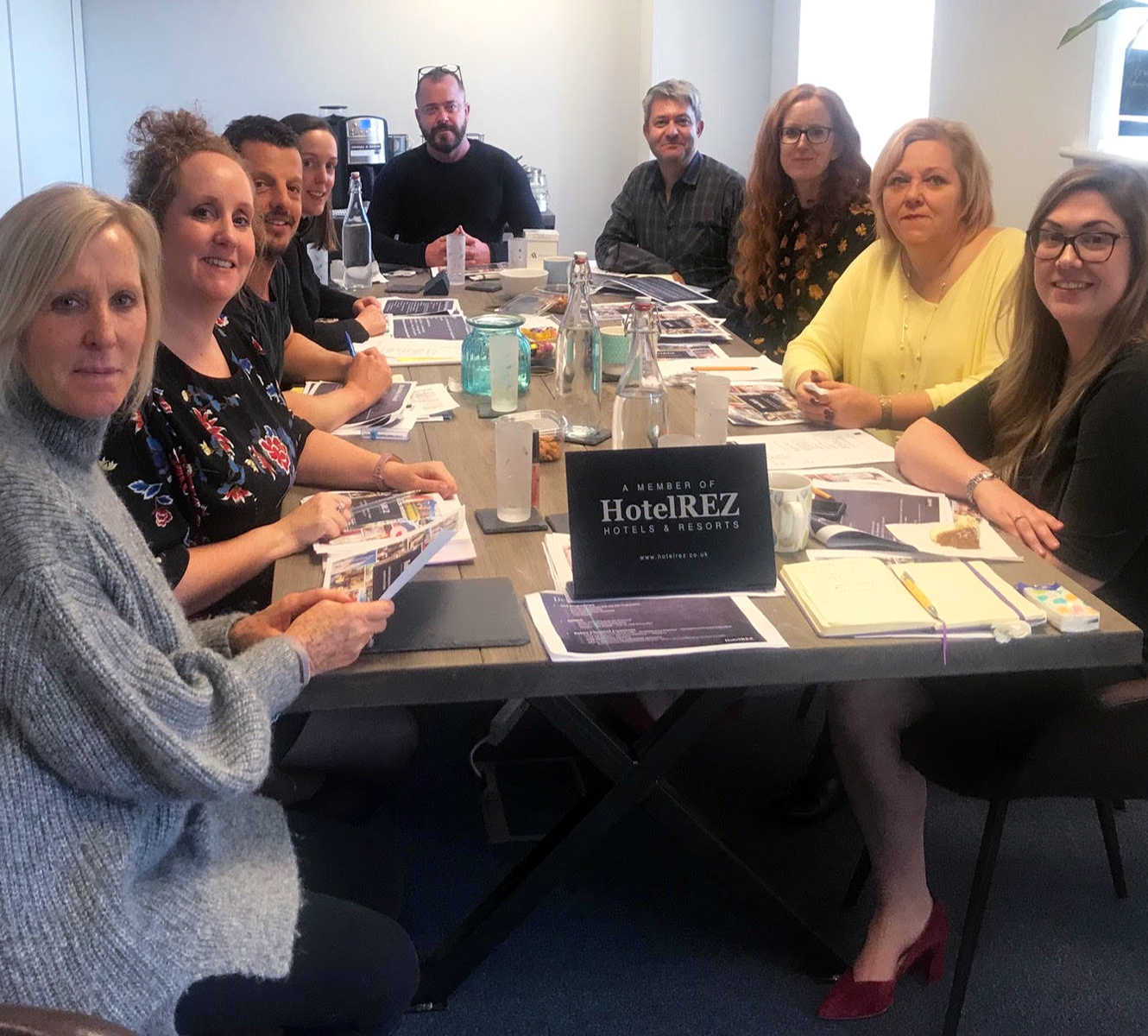 Why work with us?
HotelREZ are a global team of hotel industry professionals, who understand what is needed to help hoteliers build a successful business. Our team work in a fast-paced environment and are passionate people who believe in offering exceptional levels of customer service.