HotelREZ organised yet another successful Sales Blitz, this time in Manchester. On the 17th October, Emma Stevenson from HotelREZ's Demand Team and 3 hotel members (Ruthin Castle, Legacy Hotel Group and Cannizaro House) visited some key MICE and Transient Hotel Booking Agents in Manchester.
According to Emma:
"The Agencies visited where extremely keen to hear about the hotels, latest news from our visits and their feedback on the day was positive. The hotels each gave full presentations to all contacts, delivery of the presentations was extremely well received and delivered in a professional manor. The agencies visited at this latest Sales Blitz were: Hoteldesk, Conference Search, Prestige Hotel Reservations and Incentive Partner: "I need Pampering"."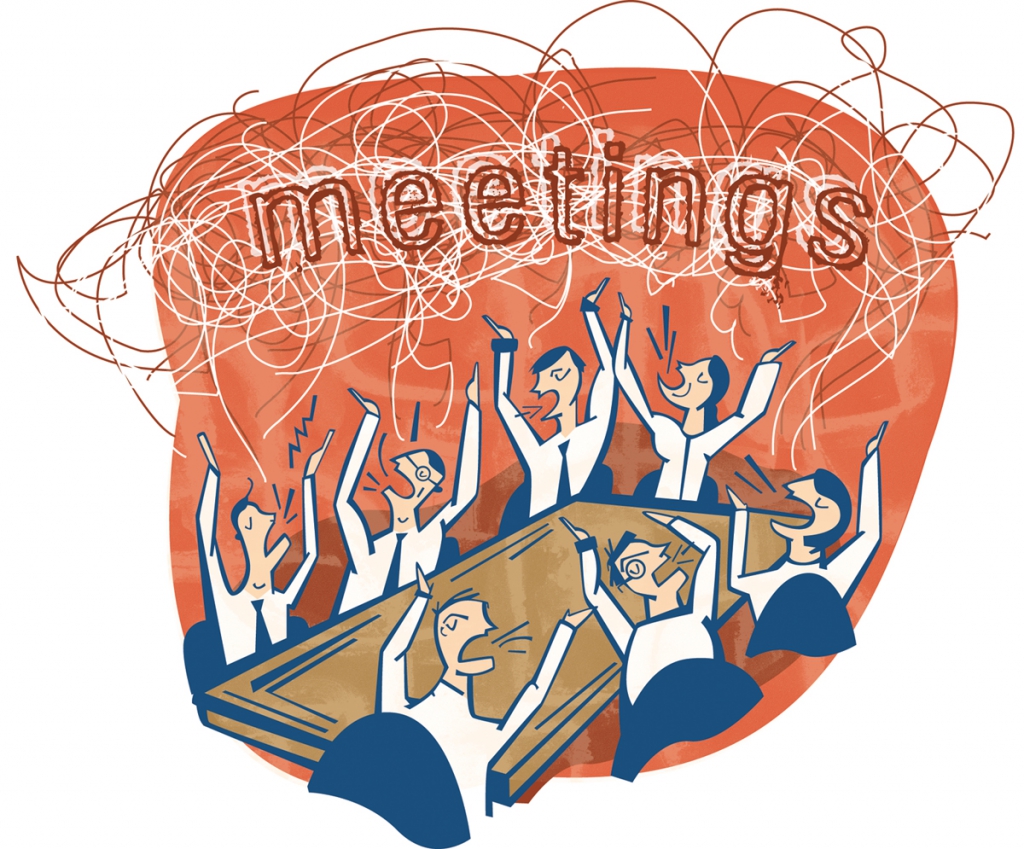 Hoteldesk is a UK and International booking & rate negotiations agency that offer services for conferences, meetings and events. Hoteldesk searches suitable and available conference venues for events and enjoy a great reputation in the industry. They have had great success over the years and continue to grow their business in todays market place.
Conference Search began trading in 1989 providing a free venue finding service for conferences, training courses, board meetings and social events. Over the years their business evolved and now they provide additional services including incentive events within the UK and overseas, exhibitions running in tandem with conferences, group accommodation services, among others.
Prestige Hotel Reservations is an independent hotel and conference booking agency with a client focused approach. They are committed to offering the best service possible. They enjoy an excellent reputation with both clients and hoteliers and through integrity and efficiency aimed to be the most respected agency within the industry. They have fantastic testimonials from their clients about the service they give.
Finally, I need Pampering is one of HotelREZ incentive partners that offer a hand-picked selection of packages and days out. Whether searching for beauty days, spa breaks or action-packed adventures, customers can find an array of tried and tested experiences on their site. [separator top="10″ bottom="10″ style="dotted"] Find out how you can join and participate in our upcoming Sales Blitz, contact us today.
---
Want to know what HotelREZ can do for your Hotel?
HotelREZ Hotels & Resorts is a hotel representation company providing distribution, sales and marketing consultancy and technology to independent hotels and small chains. We provide properties with GDS representation under our own HO chain code, and help market hotels to thousands of travel and MICE agents and partners worldwide. For more information on joining our portfolio of unique and independent hotels contact our Business Development team today or complete our hotel membership enquiry form.
Credits
Boardroom image by: Eric Dan via Flickr (CC BY-NC-SA 2.0)
Meetings illustreation by: Amanda Woodward via Flickr(CC BY-SA 2.0)